NCR printing or 'No Carbon Required' printing is a print process using a special type of paper. The paper enables the ink from a pen to be transferred onto multiple sheets of paper. It's commonly used in the production of invoices and order forms so that multiple copies of the same information can be issued.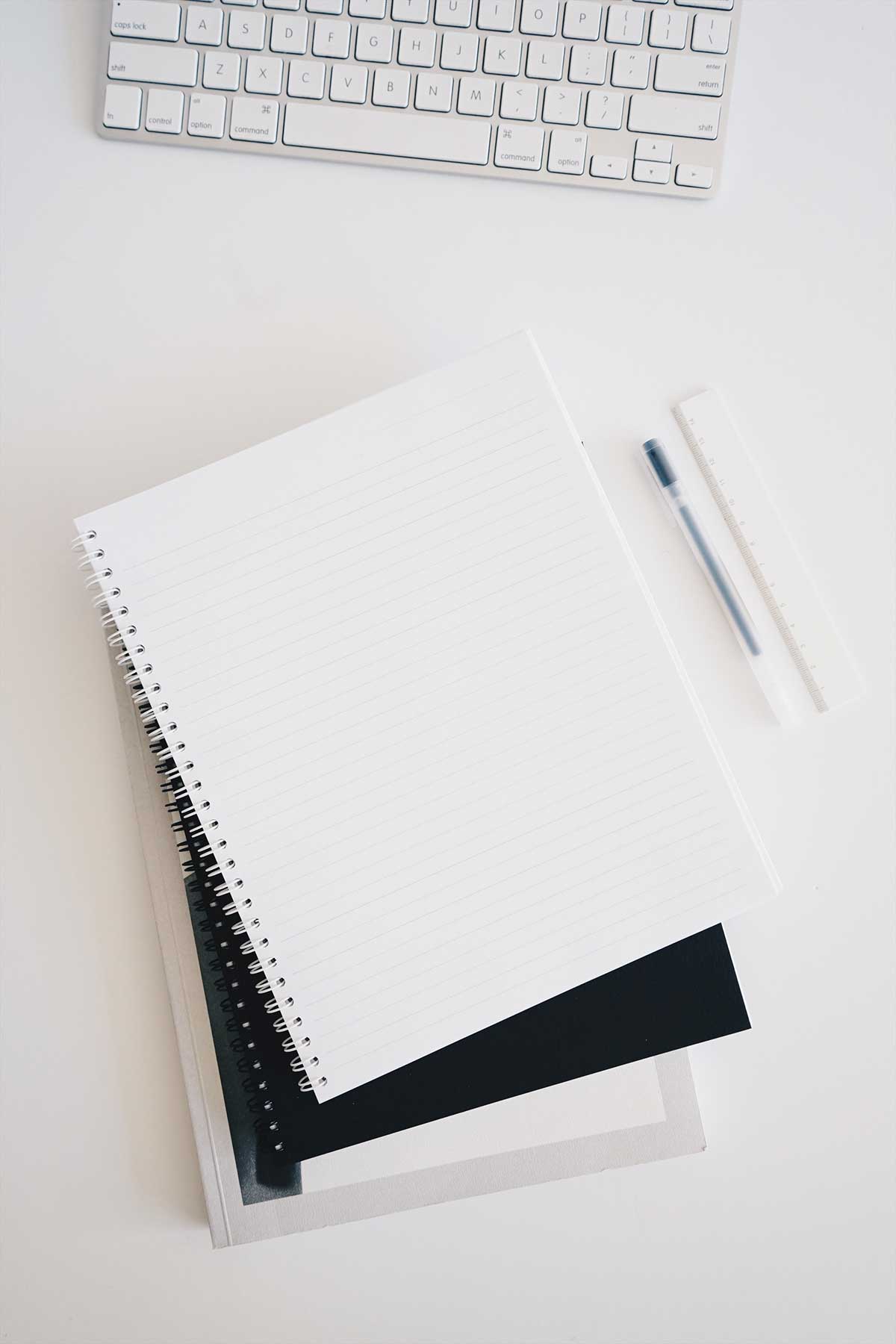 NCR Pads to suit your requirements
---
Perforation
Choose from horizontally and vertically.
Different shapes and colours
We can print NCR pads with 1 to 6 parts in a variety of colours including full colour throughout.
Numbering
We'll work with you the entire way, from wireframes to walking you through live code previews.
Choose your paper size
We can print on various paper sizes up to A3.